Skip to Content
Dependable Electronic
Solutions for Your
Home or Business
We're Here to Secure Your Home or Business
Help Inc - Electronic Security Solutions is one of the leading security providers in Southeastern Massachusetts and RI. We've given homes and businesses increased security and peace of mind for over 30 years. Locally owned and operated, we understand the importance of keeping your family, your employees, and yourself safe at all times. We design, and install the security solutions specific to your needs. We provide 24/7 monitoring and yearly testing and maintenance assuring the integrity of your system. You'll boost your protection with our security capabilities and video surveillance, reducing or eliminating the risk of a home invasion. Intruders will think twice about breaking into your residential or commercial property, keeping you worry-free. We're here to provide optimal safety for you and the people who depend on you.
Overview of Business Values & Services
HELP Inc. specializes in Security, CCTV, Fire, Access Control and Crisis Management Systems along with 24 Hour Monitoring and Maintenance/Testing Programs. We also provide Enterprise Drone solutions specializing in use for law enforcement. In addition, HELP Inc can make your home smarter with our Automation and Entertainment solutions. HELP Inc. has been performing installations for some of New England's most prestigious businesses, homeowners, school systems, colleges, law enforcement, and other municipalities for over 35 years. We provide a complete installation from start to finish. Our experienced staff will assist you throughout the installation from design to training on system use. Our staff of professional, trained technicians is very knowledgeable in every facet of the products and services we provide. Should you have any problems or questions, we provide timely tech support and/or maintenance. HELP Inc. will give you peace of mind and will give your family or employees a sense of security not only by offering you a state-of-the-art security and surveillance system but also by offering UL-approved 24-hour monitoring 365 days a year. We offer monitoring through our central monitoring station with yearly rates that rival any of our competitors. Our operators are always professional and courteous and are trained to help you even in the most traumatic of situations. HELP Inc. and all of our employees are dedicated to providing each and every one of our customers with state-of-the-art yet affordable systems with a 5-star service rating. Being a local family-run business we will always answer your call!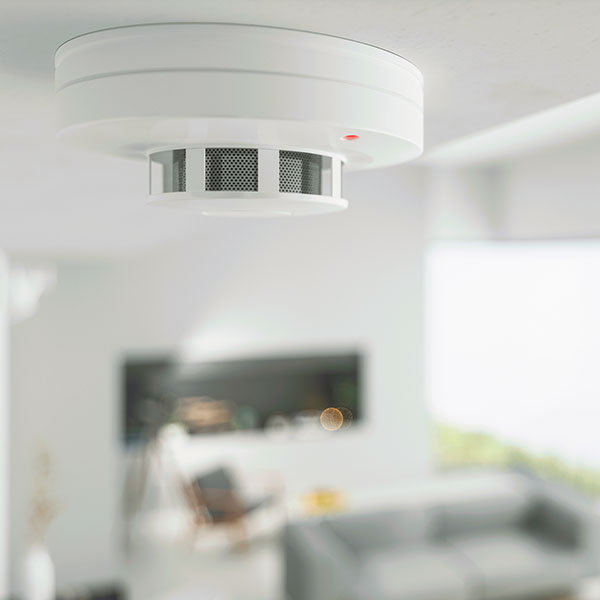 Cutting-Edge Fire Detection for Health and Safety
Timely detection of smoke, fire, noxious gases, and even water can save lives and money. A fire detection system, properly installed, maintained, and tested as needed, will reduce the risk of harm to building occupants, employees, or family members as well as protect your assets. A system that alerts you and emergency services allows people to swiftly evacuate the danger zone and minimizes damage and liability. Contact our seasoned specialists to design, install, maintain, monitor, and test your system.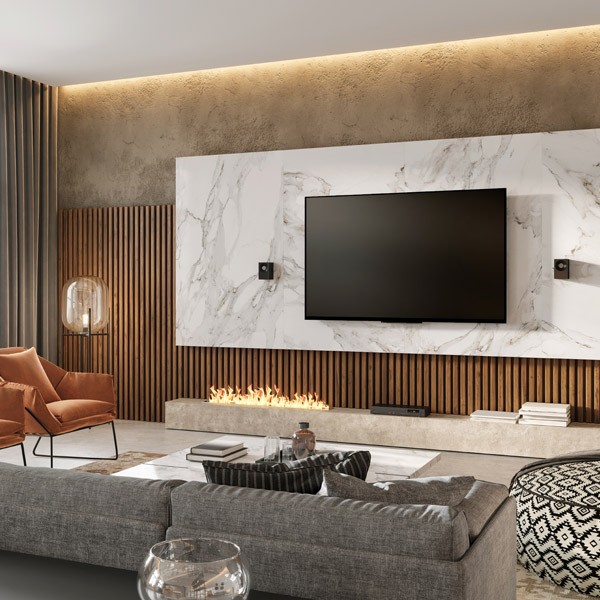 The Latest in A/V & Automation Systems for Your Lifestyle
HELP Inc. provides Tomorrow's Technology Today by offering the latest solutions for your entertainment experiences. We offer the best products to fit your budget, allowing you to enjoy the benefits of high-definition video and audio. With Automation our systems can integrate with any home, giving you flexibility and customization for your specific needs. From listening to your favorite music in any room of your home to watching your favorite movies or TV shows, we provide media and home entertainment systems that will give the sharpest, cleanest, and most quality audio and visual experience.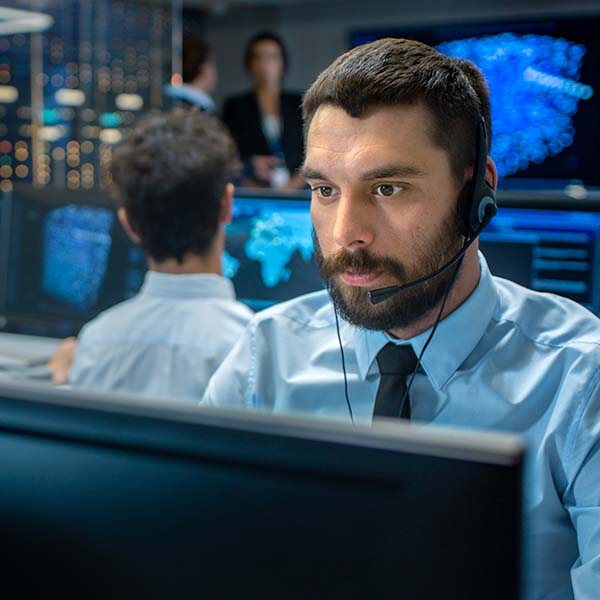 24/7 Monitoring, Testing & Maintenance Programs
Our systems are monitored 24/7 through a UL-approved Central Station Monitoring Center, ensuring that your system is communicating correctly. By choosing any of our Testing and Maintenance programs you will be assured your system will be up-to-date and operate correctly.
Reviews
The HELP team did a quality install and is always available to answer my questions or resolve issues with my system.
Craig was first class as usual!
HELP's onsite service was AWESOME as always!! True professionals! Thank you
Always there to answer questions or help troubleshoot.