Skip to Content
Over 35 Years of Custom Electronic Solutions
We are unique; we create flexible solutions that are just right for your home or business. We're a locally owned and operated source for cutting-edge fire and security alarms, access control, video surveillance equipment, A/V solutions, and more. Before starting any project, our team will sit down with you to assess your specific needs. Then, we work with you to develop an integrated system with the potential of growing as needed in the future. Because we employ certified and licensed technicians, you are guaranteed a quality installation. Our team of professionals is never more than a phone call away to answer your questions or solve your problems. Or stop and visit us in our state-of-the-art showroom located at 117 Washington Street, Plainville, Massachusetts.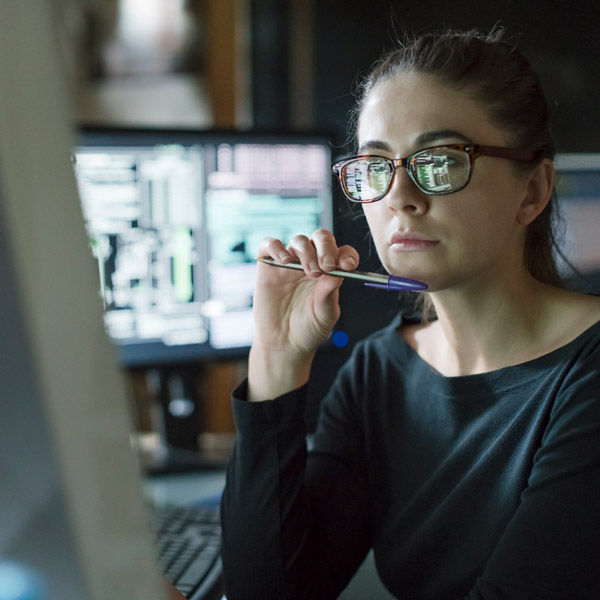 Experienced & Trained Professionals
Our team is comprised of seasoned professionals with as much as 40 years of experience and training. All our technicians have passed a rigorous state (CORI) background check. They are licensed or certified to install and program your systems. We offer professional development, continuing education credits, certification for specific products, and explore the latest trends in the industry to provide the highest quality and up-to-date products for our customers. We genuinely care about our customers' needs, and we are ready to service you to your complete satisfaction.
Meet Our Staff
Staff Videos Coming Soon!
Contact Us for a Consultation Today